It's easy to develop the habits you want in life, but it's even easier to lose them before you even get them started! There are so many things that can get in the way of developing new healthy habits, including lack of time, money, or just plain motivation. Luckily, there are some simple strategies you can use to develop new healthy habits that stick around in your life and actually become part of who you are. Try out these 10 tips for sticking to a new healthy habit and getting back on track!
1) Start Small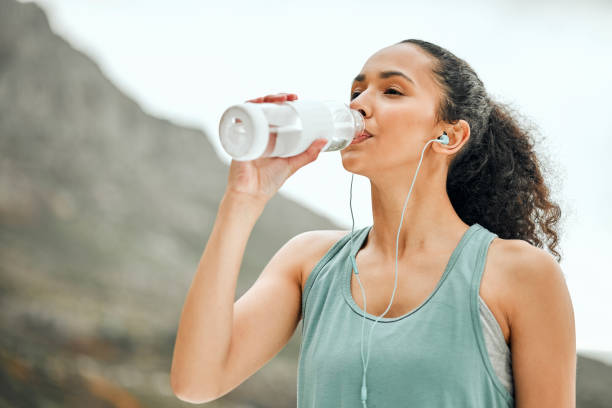 If you want to create a healthy habit and make it last, it's important to start small. In fact, research shows that people who set goals too high often give up before they reach their goal. To start small, all you have to do is identify one healthy behavior that will make your life better in some way. The next step is making the new healthy behavior easy and accessible so that you'll use it regularly.
2) Eat the Frog
Begin by deciding the benefits of the habit and write them down so you have something to keep in mind when the going gets tough.
Visualize yourself sticking with your new habit,
Write down 10 ways you're going to do your new habit today and every day,
Cut out distractions Commit each day one step at a time and then celebrate each victory,
3) Change One Thing at a Time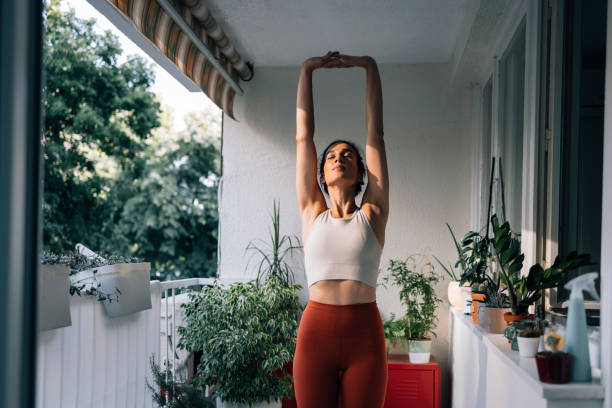 This technique is one of the most helpful habits I learned about in this book because it's so simple. If you want to start eating better but are constantly disappointed with your lack of results, change one thing at a time. The first week, make sure you're reading the nutritional labels on your food. Once you get comfortable with that, decide what your second change will be and set yourself up for success by taking baby steps instead of going all-in from day
4) Reward Yourself
Rewards give you motivation and make you feel great when you reach your goal. There are countless ways to reward yourself: Buy a coffee each day or get something special at the end of the month, take an afternoon off, or read your favorite book just for fun. Make sure it is a tangible thing and that you set attainable goals so that it's doable without stressing too much about it.
5) Surround Yourself With Supportive People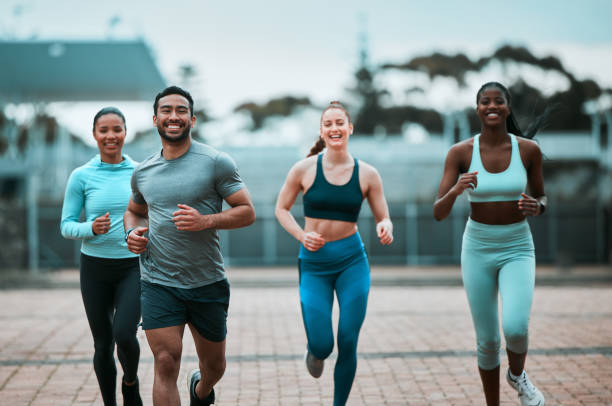 Finding people who are supportive and understanding can go a long way in helping you develop new habits. One great way to do this is by finding local meetup groups in your area of interest. These groups typically have like-minded individuals with similar goals and values, which can make the whole process more motivating.
6) Don't Beat Yourself Up if You Slip Up
Even if you slip up, don't get too hard on yourself. Setbacks are bound to happen with any new change. Just remind yourself that you're working towards your goal and moving closer everyday. One small setback won't set you back very far; it's how long and how often the setbacks occur that can be more damaging. It's normal to feel down about a setback in the beginning, but just be sure not to dwell on it or beat yourself up over it too much. Keep making an effort and stick with it–over time it will become easier!
7) Remember Why You're Doing It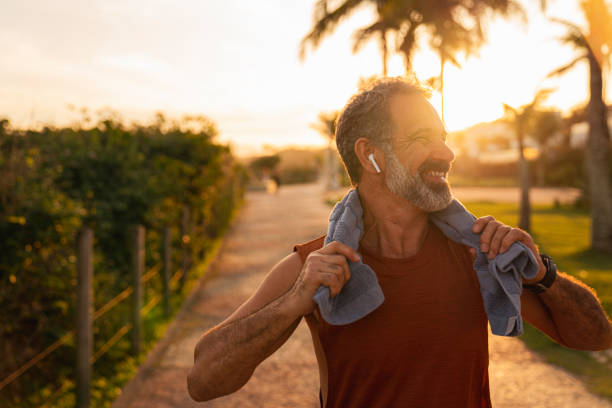 When you're trying to stick with something new, it can be really helpful just remembering why you're doing it. For example, if you've been thinking about getting into running, think about how great it will feel on your feet and in your lungs when the weather gets better! Keep those good feelings in mind when you want to give up and push through instead.
If motivation doesn't work for you, try scheduling.
8) Get Excited About It!
That's right! We want you to be healthy and fit! You deserve it, so here are our top 10 tips for sticking to your new habit. When developing a new habit, it is important not only to create an action plan but also prepare yourself mentally. It's important that you find the right time or place to execute your habit so that you can get into a good routine of doing what's good for you.
9) Think About What Would Happen If You Did Achieve Your Goal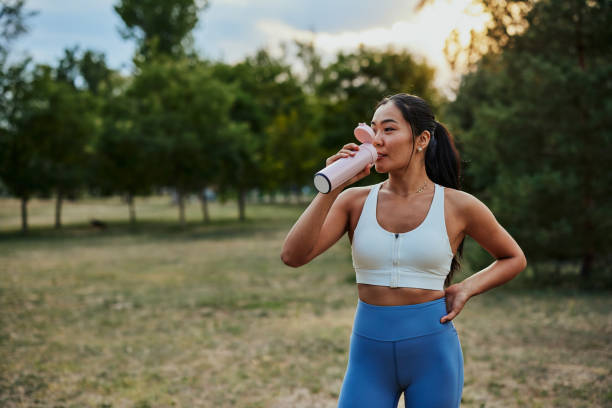 Even if you miss your goal, stay focused. Keep going. A day off doesn't mean you need to give up entirely. You've made it this far, so don't throw in the towel just because of some setback or a little setback or at all really. Remember what's been working for you, why those things are worth it, and keep going! Stick with it until your new healthy habit becomes second nature.
10) Move Forward Instead of Dwelling On What Might Go Wrong
The best way to make your new habit stick is to keep at it, no matter what happens. Regardless of how good or bad the first week of sticking with your habit was, the past doesn't matter. All that matters is now and what you do from here. The only thing that guarantees success is sticking with it, says Stephen Richards, Clinical Psychologist and Director of Behavioural Health for Memorial Sloan Kettering Cancer Center in NYC.