Moroccan Argan Oil has been around for decades, but it's only in the past few years that it's started to gain some popularity in the United States. This oil has numerous benefits to hair growth and health, including reducing the amount of split ends, helping to strengthen your hair follicles and creating healthier strands that are less prone to breakage. Here are 10 reasons why you need to try Moroccan Argan Oil.
1) Deeply conditions dry, brittle hair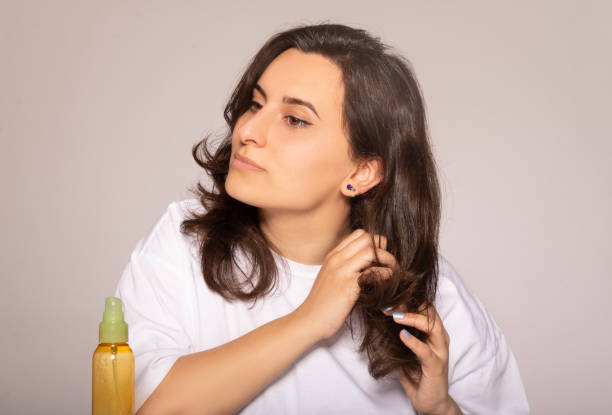 Moroccan argan oil penetrates the hair follicle and helps restore natural luster and shine. One of the benefits of morrocan argan oil is that it deeply conditions dry, brittle hair. This means less breakage and damage than if you used other oils or masks.
2) Restores shine and bounce
One of the best benefits that comes with using Moroccan argan oil on your hair is that it will restore any shine and bounce you've lost due to damage or overuse. It'll bring back that healthy sheen without weighing down your strands, as well as help strengthen your hair and stop breakage. All in all, this can leave you with more manageable locks in less time.
3) Moisturizes your hair from the inside out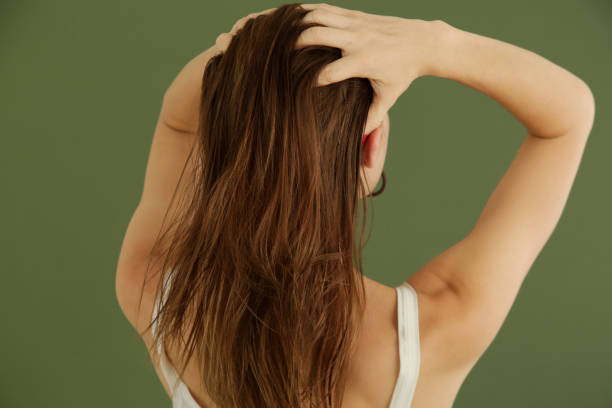 Moroccan argan oil not only moisturizes your hair from the inside out, but it also has antioxidant properties that are known for their ability to fight aging. Even if you aren't looking for a quick fix, with regular use of moroccan argan oil, you will experience a healthy shine and softness in your hair that could mean the difference between drab and fab.
4) Repairs broken or split ends
Argan oil is rich in essential fatty acids, vitamin E and anti-oxidants that strengthen the hair from within and seal split ends. It can also add gloss to your hair and prevent breakage as it strengthens the cuticle. Once you start using it regularly, you'll see a huge difference in how fast your hair grows!
5) Eliminates frizziness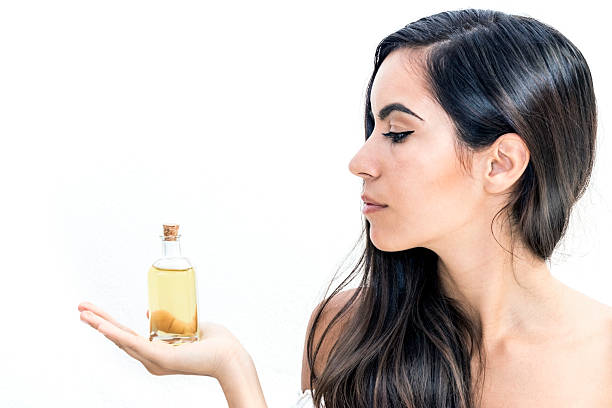 Frizz can be the bane of your existence. We know how frustrating it is to deal with, especially when it's a humid day and your hair just won't stay down! Luckily, there are some ways to get rid of frizziness- one of which is using Moroccan argan oil! The omega-6 fatty acids found in this miracle oil work wonders at smoothing out the cuticles on your hair and minimizing any kinks or curls.
6) Treats dandruff
If your scalp is excessively dry and scaling, this could be a sign of dandruff. One of the best ways you can prevent or treat dandruff is by using Morrocan argan oil as a hair treatment. It will penetrate deep into the scalp and moisturize it, eliminating any inflammation that may have caused the itching, flaking, and redness associated with dandruff.
7) Reduces scalp irritation, redness, and itching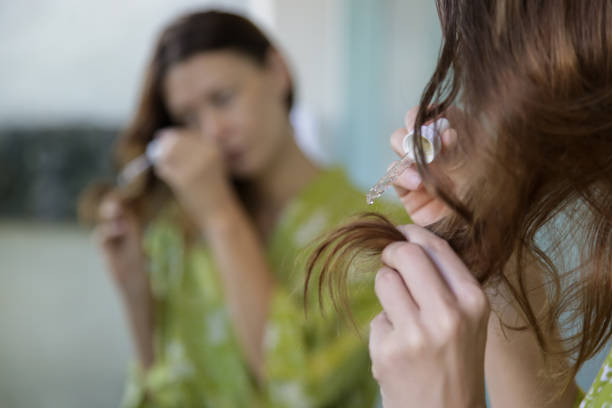 One of the most important benefits that Morrocan argan oil offers is its ability to reduce scalp irritation, redness, and itching. The best time to use this oil is before you get out of the shower or bath because it will be able to absorb into the skin better if your hair is still wet. Mix 2 drops of oil in your shampoo or conditioner while in the shower and massage gently with your fingertips all over your scalp. Continue massaging until you've gone through all of your hair.
8) Helps stop breakage due to styling heat tools
Moroccan argan oil can help stop breakage due to styling heat tools because it provides the hair with a natural form of protection from the heat. It is also a lightweight formula that will not weigh hair down, making it perfect for hairstyles that need strong hold and volume.
9) Prevents split ends before they start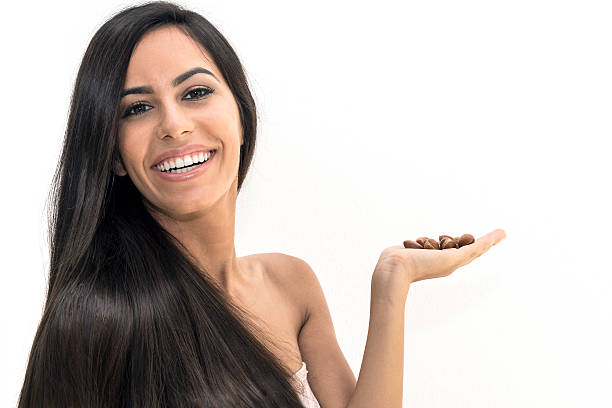 One of the best things about using argan oil on your hair is that it can prevent split ends before they start. If you have frizzy, dry, damaged or color-treated hair and notice that it's starting to look a bit ragged around the edges then you need to add a few drops of argan oil into your routine right away.
10) Makes curls long lasting and bouncy.
Moroccan argan oil has been known as a treatment for hair problems like dry scalp, itchiness, and dandruff. But it is also good for making your curls long lasting and bouncy. Use it on damp hair before you blow dry or heat style to seal in the moisture from your natural oils so that frizz is kept at bay!